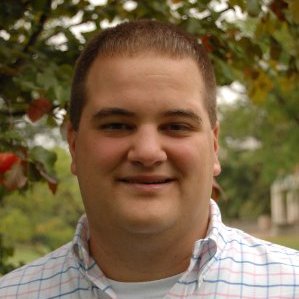 Welcome to My Site.
 Welcome to my site! As a technology strategist and entrepreneur, this site serves as home to my projects, inspirations, ideas and thoughts. I'm obsessed with how technology brings people together and accelerates transformation. I'm Jake I've got Cincinnati roots and an Indianapolis address. I've been at ExactTarget for nearly two years and in that time we've gone public, acquired two companies and most recently been acquired by Salesforce.com.  At ExactTarget, I work with the best technology companies in the world to come together at America's Best Business Conference –
Connections
.
In the evenings I work closely with the start-up community advising many companies on technology stack selection and strategy. I also love craft beer and am passionate about the fact that many of the best ideas come to life through sharing a pint. This passion has led me to my biggest project to date –
Braxton Brewing Company
. Set to launch in Q4 of 2014 in Covington, Kentucky we will be the brewery that celebrates the entrepreneurial renaissance in the Midwest. I hope you enjoy the site, and if you have any questions at all, please reach out – I'd love to connect!